Sports Injury 2
This young patient had a bad roller blading accident, with severe frontal fractures, moderately chipped left cainine, and fracture lines on laterals.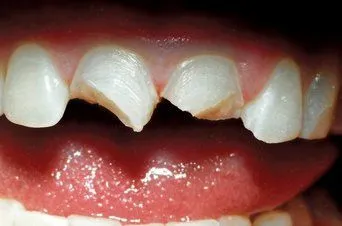 Two conservative porcelain crowns were placed on the front incisors, and porcelain veneers on the remaining front teeth.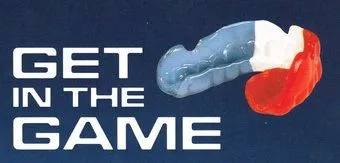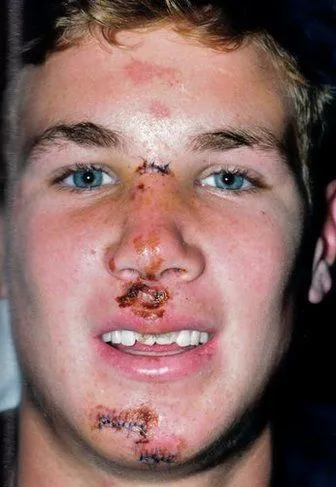 Patient now wears his sportguard while roller blading and playing hockey.